Discussion Starter
·
#1
·
Well my worst nightmare just came true, at 3:50 PST today I had to put Cutter to sleep, to say I am devastated would be an understatement I literally cried like a baby and if I thought there was any decent chance to save him, I would of done it in a heartbeat. Cutter always so healthy and strong his whole life was ravaged by Cancer and internal bleeding.
Just yesterday he was running around at dogpark, took him this morning, he looked a little off but when we got there all he did was lay down, he never lays down at dogpark. I took him to my local vet and after a series of tests he told me Cutter was bleeding internally showed me the syringe of blood taken from his abdomen and told me he has Cancer also and he needed a specialist.
Took him to the best specialist in the state Animal Specialty Group and they confirmed he was internally bleeding and was riddled with Cancer which I never picked up on, here on day gone the next, it was that fast.
They said they could try a $10K surgery, the money not a problem but they said it would be a 66% chance of recovery and of that 66% chance of relapse.
When they brought him in to see me he was panting like crazy, he was literally blowing up from the inside out. As much as I wanted to save him I could see the pain he was in and wouldn't make it through the night, it was at that point I decided to do the humane thing to my almost 9 year old companion, goodbye Cutter over the Rainbow bridge you go dear friend, I'll really miss you.
Cherish what you have everyday you'll never know when they'll be gone.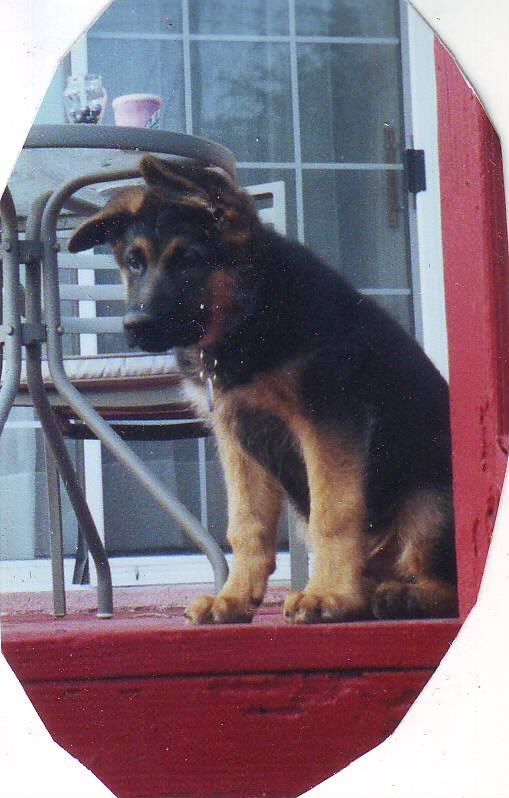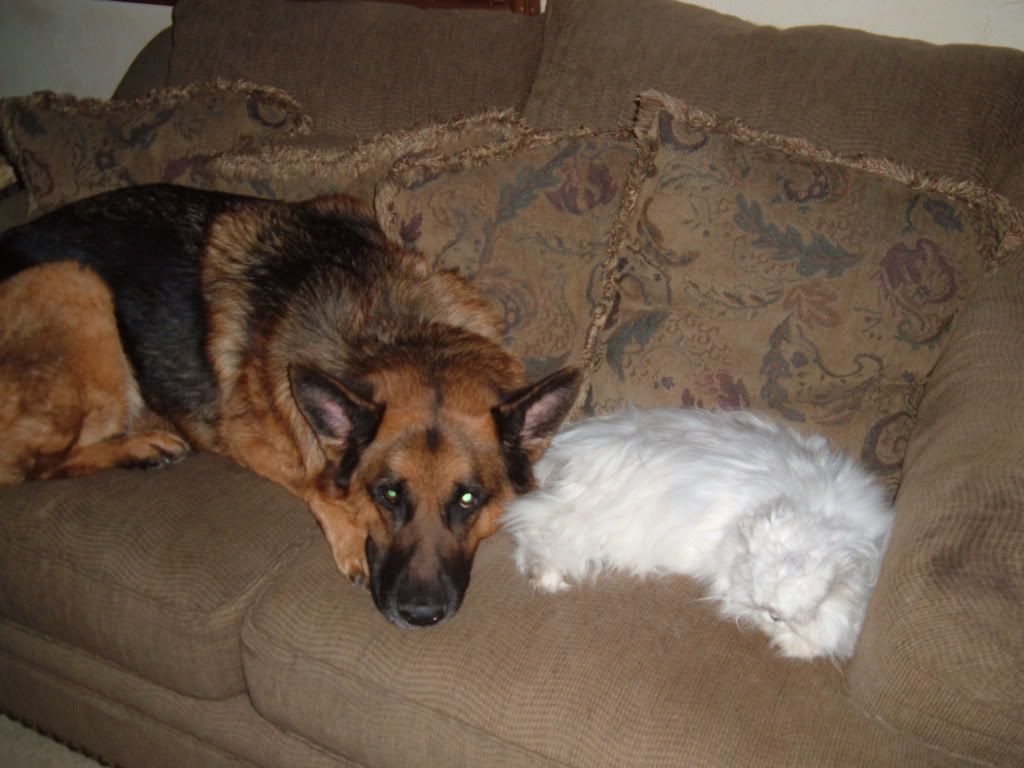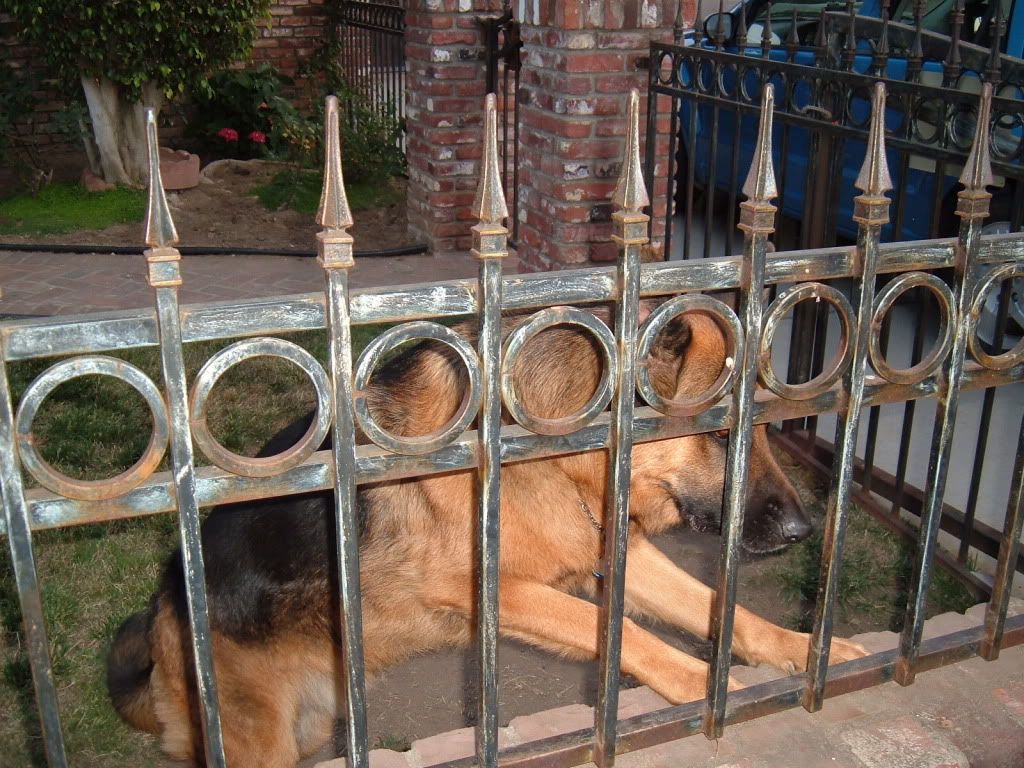 100% free webcam site! | Awesome chicks and it is absolutely free! | Watch free live sex cam - easy as 1-2-3