"LIVE AUCTION" APRIL 25, 2015, 9PM EST - Corsa, Pirelli, Hoosier, Viper Memorabilia!!
"LIVE and ONLINE" Auction from the ULTIMATE VIPER PARTY
April 25th, 2015 - 9:00PM Eastern.
Yes you can enjoy the fun and bid in "real time" via your computer. We will have live streaming video from the Marriott Grand Ballroom in Dublin, Ohio.
In this thread we will showcase the items that will be available.
So check back often as we will be posting new items about every day up until the auction.

EARLY BIDDING HAS STARTED!

https://www.proxibid.com/asp/Catalo...evance&view=gallery&length=25&start=1&refine=


All proceeds help fund the VOA Ohio Region and our charities. We host great events like this party, Viper Tech Day, Viper Play Day at Pittsburgh International Raceway, Vipers Run the Kentucky Bourbon Trail 2015, Vipers Invade the Mopar Nationals, just to mention a few.​
HERE WE GO!!!!!


#1. 24 Hours of Daytona 2015 Autographed Bell Sport Helmet
Size - Large
Personally Autographed by our 24H of Daytona GTD Champion Viper Team!

https://www.proxibid.com/asp/Catalo...evance&view=gallery&length=25&start=1&refine=




Front



Back





#2. Corsa Exhaust System (Gen 2, 3, 4, or 5)
A complete Corsa Exhaust system from our friends at Corsa!

https://www.proxibid.com/asp/Catalo...evance&view=gallery&length=25&start=1&refine=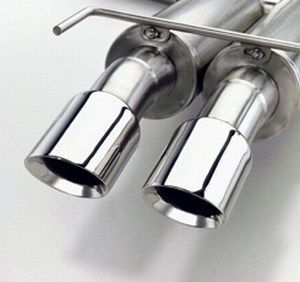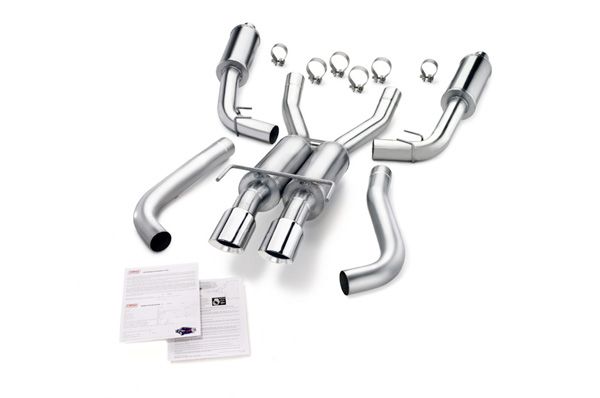 ​