I currently have a 2005 SRT-10 and in the market for some wheels. I currently have 2008 H-spoke wheels in great shape but looking for some good wheels to throw on my Viper. I am in the market for 20's rear and 19's front preferably HRE, 360 forged or CCW's. Doesn't have to have tires installed. Please include dimensions and if custom painted, describe the paint scheme in full please. If you have wheels from other brands, post some pics and specs.
I am willing to trade my 08 H-spokes plus cash for your after market wheels. I am ready to buy/trade so hit me on here, PM me or email me at
[email protected]
. The wheels will not be sold with the PS2's shown but a set of PS1's with 4500 miles on them due to a repaired nail hole in one of the PS2's. If that does not bother you, they will be sold with the PS2's.
My H-spokes are also for sale, $3,000 OBO.
Sorry they are a bit dirty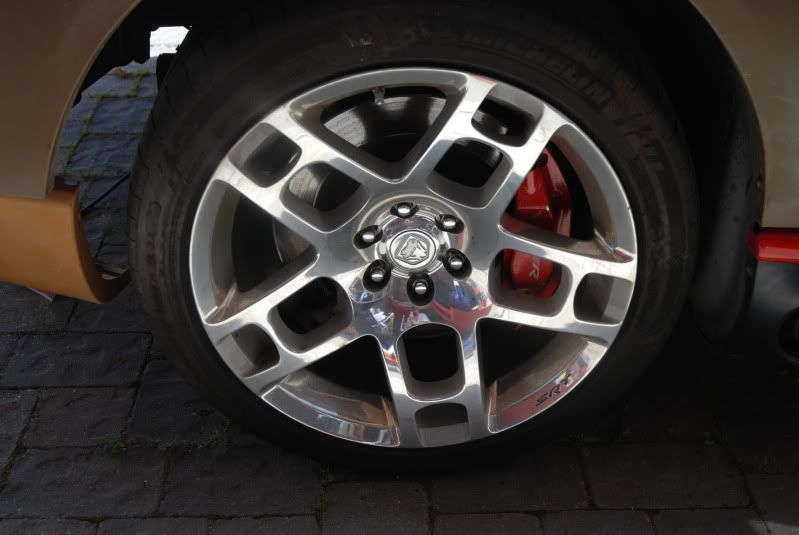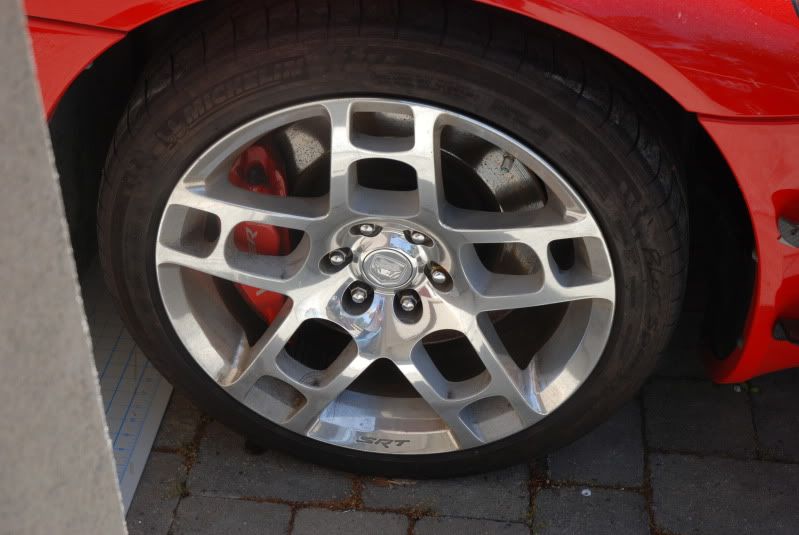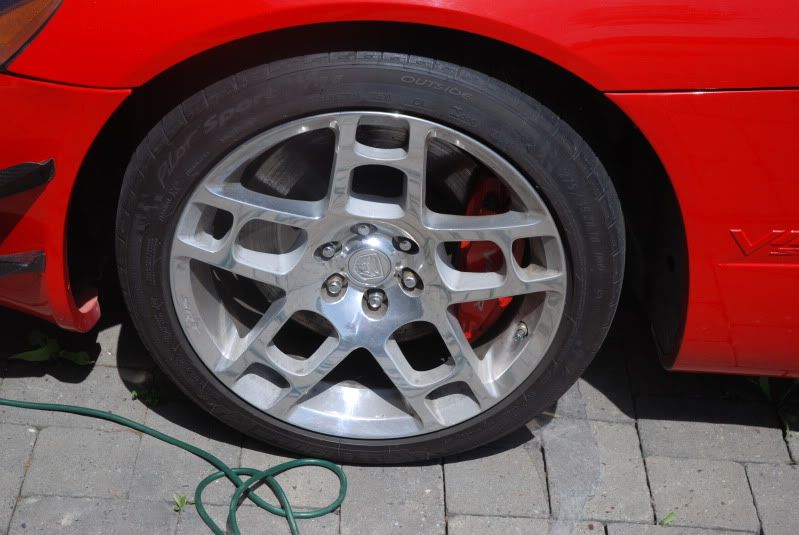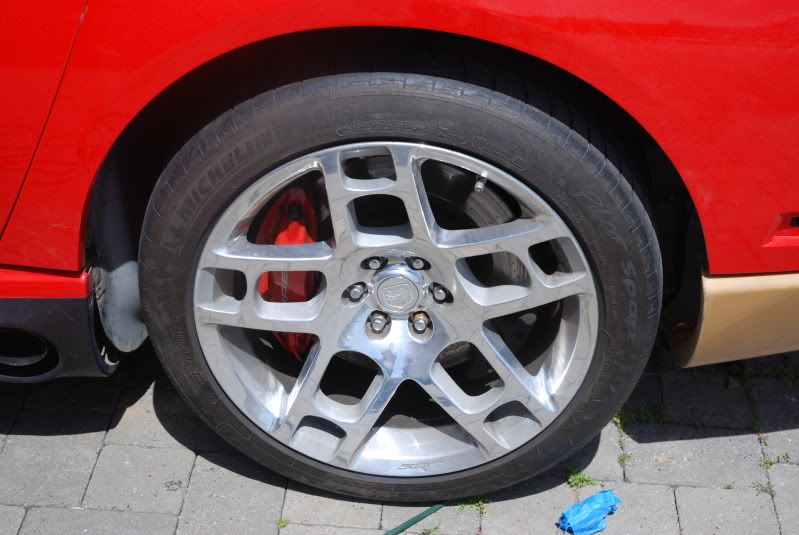 Thanks - Nick