So I've had the GTS for about 8 or 9 months at the time I did this. I've loved every minute. I've even put up with only having a CD player in there. I even burned a few CD's and deal with swapping them for drives... However...let's face it, it's 2013... I need an iPod connection!
I've done some searches here but for some reason most say that it could not be done. There is no aux input and no way to wire one in. FM modulators/transmitters are no good. It seemed like the onyl choice was a new head unit. I was not satisfied with that.
Did a bit of digging again and found a post about a hard wired FM Modulator for iPods. I figured I would try it.
What I got was a solution from iSimple. It is the IS77 which is a wired FM Modulator with an IPod connector and charging capability. By a "wired" FM Modulator it means that the device is hard wired into the antenna input of the radio. It basically gives you the best signal you can get. No need for an AUX port. Since the Alpine head unit uses a "standard" banana plug antenna, it is an easy install.
Here is what I did.
You have to get to the radio so the center bezel comes out. It snaps out (a number of write ups on this all over the place) easily. Then once you have that out, two screws get the radio out.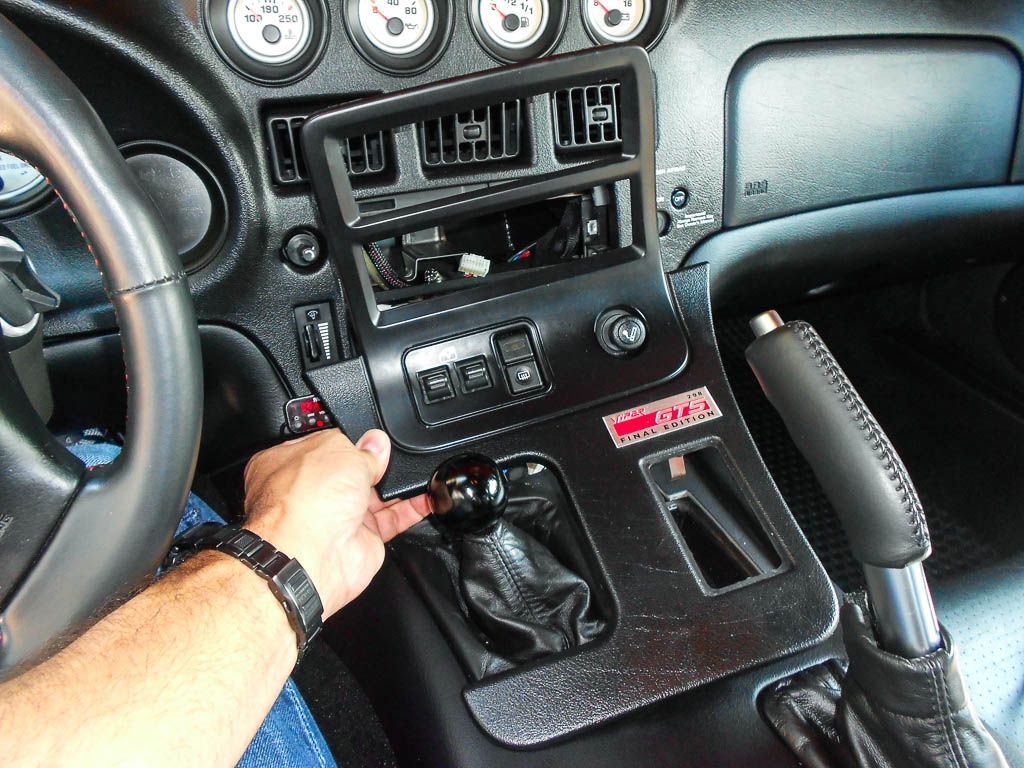 Once it is out three connectors come out. One is the antenna, one is the output and one is power cables. The main one you will need is the Antenna.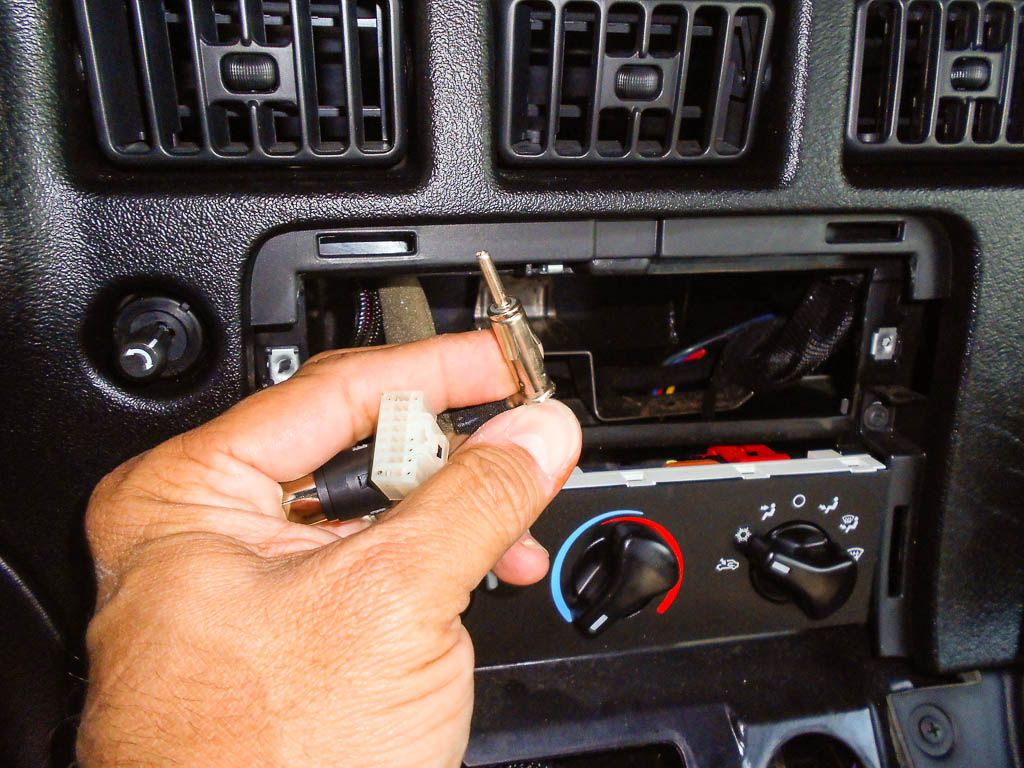 The device connects easily. Basically you need power to the unit and you connect the antenna through the device. In the case of the IS77 you have a couple of other connections to make but they are all setup for plug in connections. You have a power switch, the power connector to supply power to charge the iPod. Of course you also have the iPod connector itself.
The power is easy, if you want that. You can simply pull power for the cigarette lighter plug. However, I used accessory power or switched power. This way I never have a concern with the iPod draining the power if the cars remains undriven for a week or more. The power came from an "add-a-circuit" that is in fuse spot 6. I used it for the radar detector install I did. All my connections are always soldered and covered in heat shrink.
The wire was run from behind the drivers knee pad and up into the radio area. Very simple. Ground was form the cigarette lighter connector. Easiest location.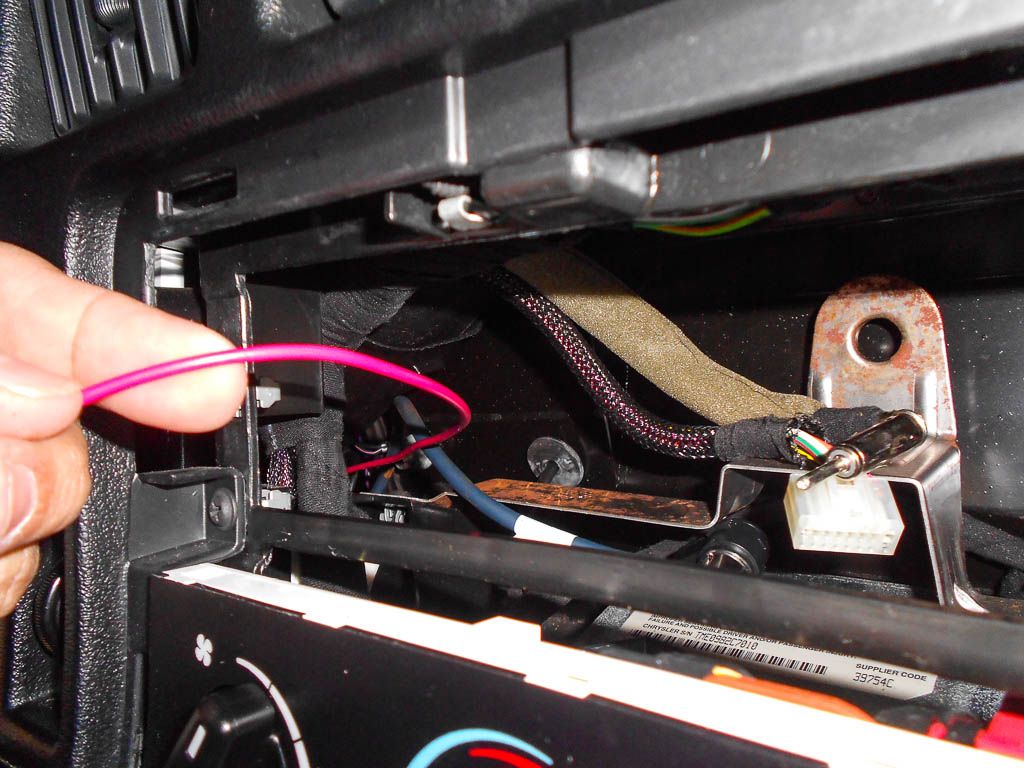 In the end I kept the stock head unit, did not mar the interior and got tunes in the process! All requirements I had!