Installing the NTH Moto triple carbon clutch was pretty straight forward, The clutch pedal feel is like factory! Hard to believe it is a triple clutch, amazing product and service was top notch.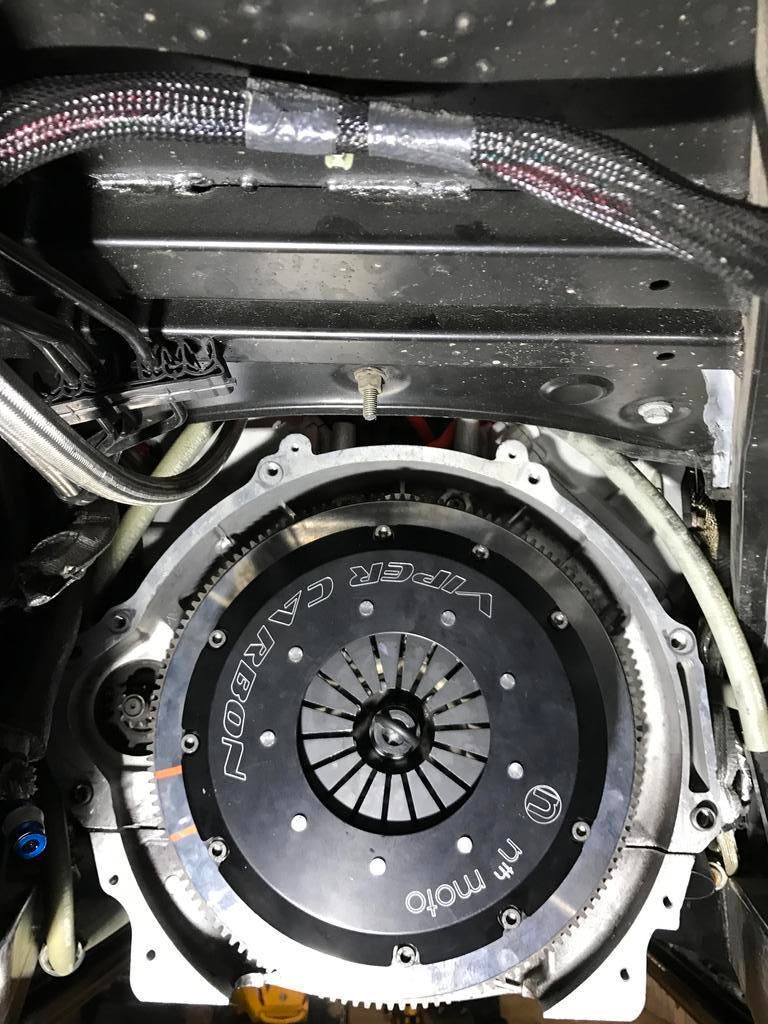 You can get a Gen4 yoke or get a Gen4 drive shaft like i did for the TR6060 install here is the difference, Gen4's is thicker walled.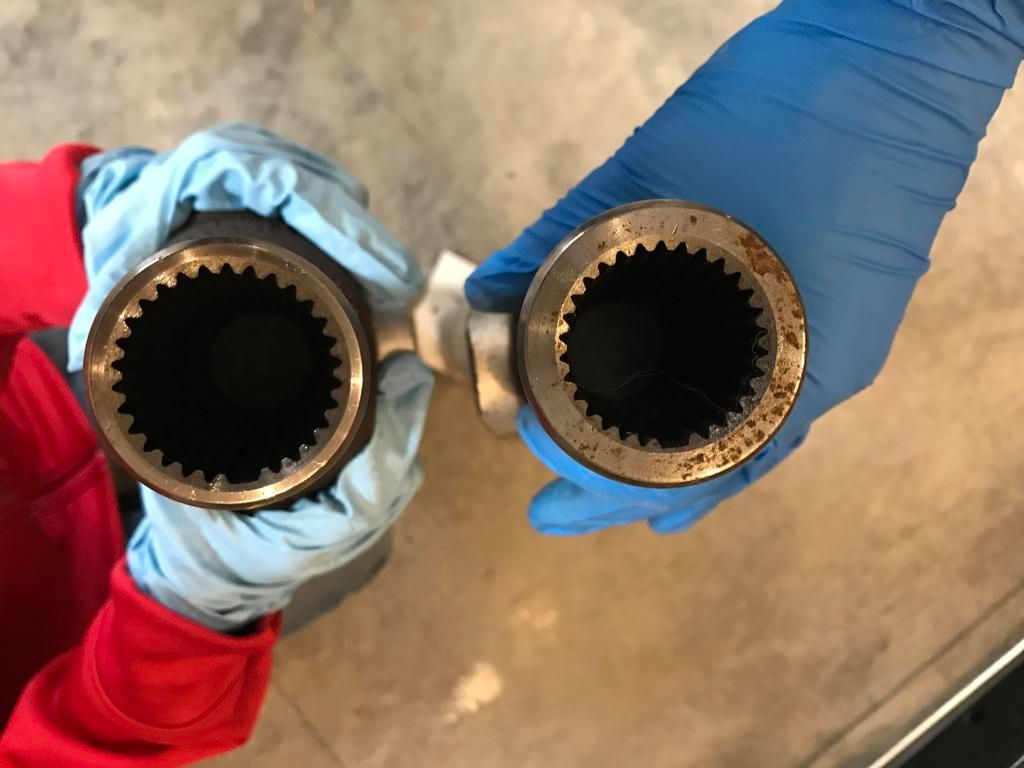 Gen4 on top and Gen3 on bottom.